Residential Garden Design, Consulting and Planting
| | |
| --- | --- |
| Posted on January 10, 2020 at 5:54 PM | |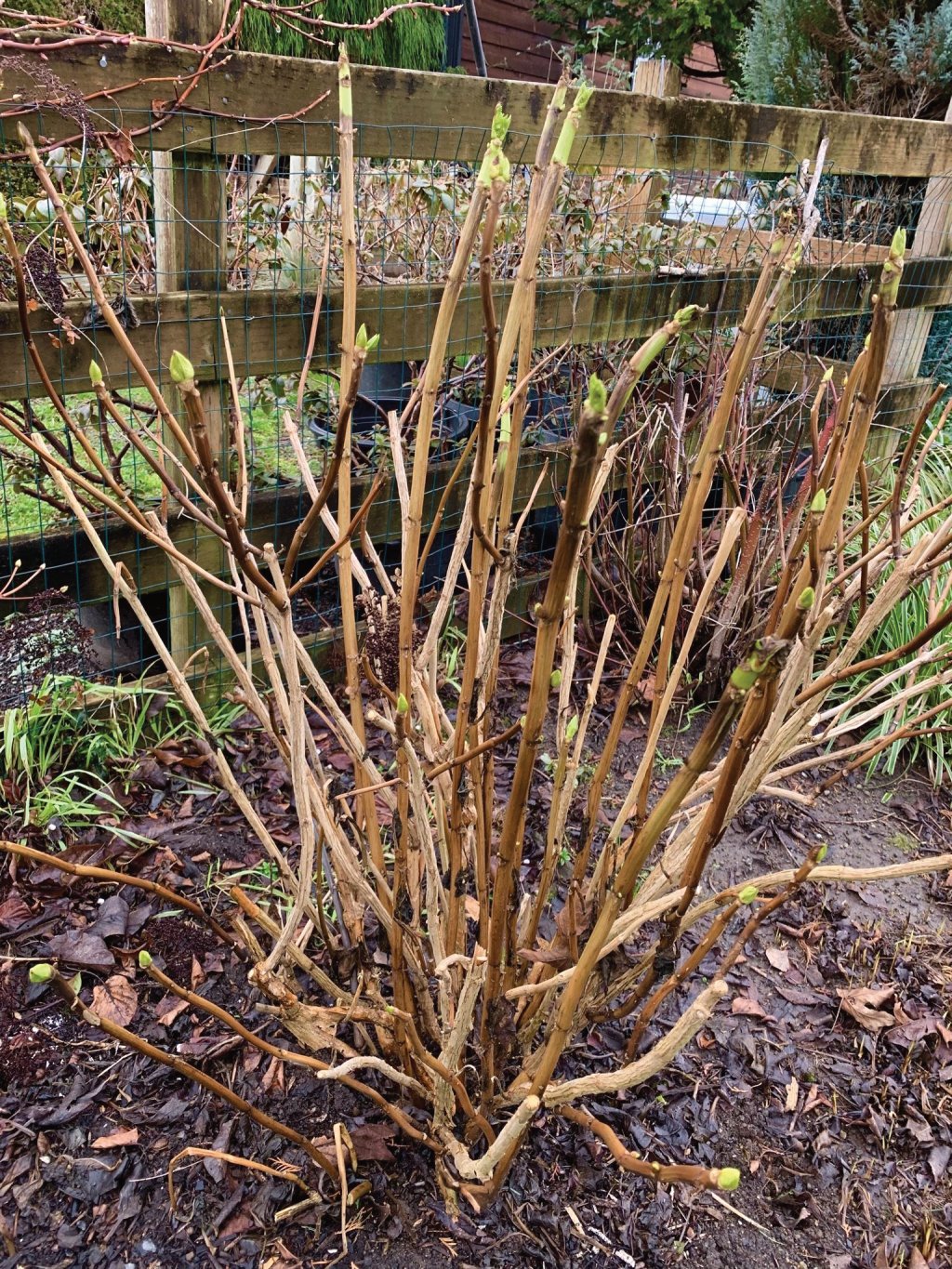 Today's topic: Winterizing plants - Hydrangeas.
Even though it is snowy and cruddy out, their are always garden chores to do and complete. Thinning out upright hydrangeas and clipping the spent blooms on all types of plants is an easy task. Weather you have climbing hydrangeas or the vase shaped ones like in the pictures they will need some beauty treatment. Clip the blooms off at a 45 degree angle, preferably just above a new leaf or bud. 
Thinning out a plant is necessary at least every two years. Take out any dead branches, cut down to the ground. Next, take out some of the older growth branches all the way out. You can trim branches back in height if you wish but it will not affect the height it grows back in the summer. Your plant will continually grow bigger and possibly taller every year. You can take out as many as a third of the plant, give it some air and space, and it will ensure a long lasting hydrangea.
If you are needing a hydrangea to practice pruning and enjoy in your yard all summer check out our online nursery varieties available at www.utopiangardensllc.com
Categories: Winter Tips
/